New workflows in technical documentation: all's well that ends well
If something is good, it's hard to improve it. There are no exceptions to this rule. In technical documentation, it's great when there are routine procedures, distribution of tasks has been refined over many years, and everyone knows what they need to do. The biggest impediment to improvement though is the fear of what introducing new technologies and workflows might mean for the daily routine. More work. And yes, this is true: evaluation of the solutions, workshops, learning curves, and helpdesks. Until the workflows become routine, the distribution of tasks is clear, and everybody knows what they need to do again. That's what happens when good makes way for better. There are no exceptions to this rule.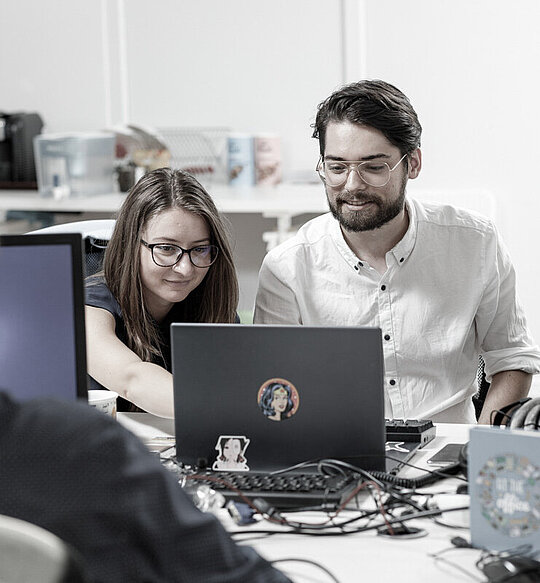 Content management systems
A new content management system: the choice is yours
The huge range of offers and complicated selection process can often feel overwhelming for the unfortunate person who has to pick a new content management system. They all say they're the best thing since sliced bread. So, how can you compare or choose? There's no way around it: you have to find the right solution. Because one thing is certain: once you buy the software, you won't be able to get rid of it so easily again. After all the money, time, and effort that you have invested, you can't just press "uninstall" once you realize that your content management system isn't really what you'd hoped for. The good thing is that software contracts don't usually say "Till death do us part". Not even in the small print.
You can count on us to help you choose a content management system that suits your needs. That's because we know the strengths and limitations of all standard systems. Together with you, we will create requirements specifications that provide the basis for your decision.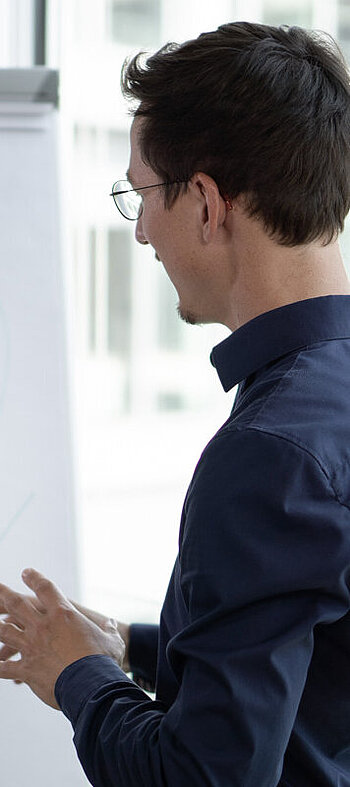 Short evaluation phase
Verified and weighted goals as a benchmark
All existing parameters are taken into consideration
Optimization of existing processes (optional)
A forward-looking solution that protects your investment
Analysis of the initial situation: definition of parameters such as expectations, resources, budget, and technical interfaces
SWOT analysis of the current content creation environment
Analysis of process awareness at your company. Classification for the next steps using the Information Process Maturity Model (IPMM)
Review of the work/scope involved based on one or more typical documents
Prototyping for future processes and workflows
Development of a map of system solutions
Implementation of the new content management system including data migration and adaptation of modules and fragments
You can request a free quote here:
Our Pro Consulting team provides expert guidance on setting up a content management system.
Great companies make great products – but there's always room for improvement
You know it's true, don't you? It really is about time you set up a new terminology database. And a new content management system, desktop publishing format, or translation memory system would make things a lot easier. You could modernize your processes and improve data management so that your work could be completed more quickly and with fewer errors. And these are just some examples. But the thought of a complicated data migration process has dampened your enthusiasm for innovation or decision-making. The effort would be enormous. In this respect, you are right. But that doesn't mean you should keep delaying the overhaul that your systems probably need. It's time to get started.
You can trust us to handle the entire project management process for migrating your data and information to new systems. And if you prefer to handle parts of the installation and migration yourself, we're happy to lend our support with expert guidance.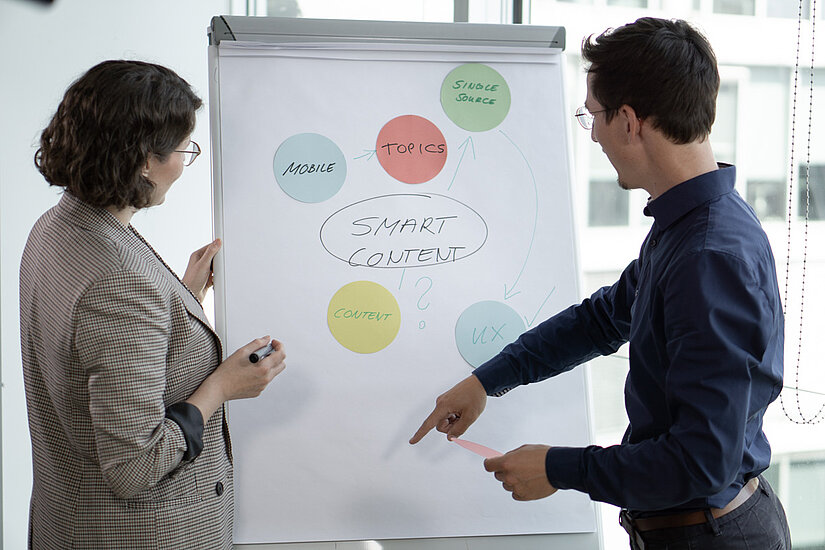 Planning and implementation of data migration for

Terminology databases
Content management systems
New desktop publishing formats

Translation memory systems
Preparation of source content
Data conversion
Migration is almost fully automated
Cleanup of duplicates
Creation of terminology databases from scratch
Design and implementation of individual data models
Implementation of the latest systems and development of faster workflows
Reduced workload for in-house staff when changes are made to the system
Seamless migration to new systems
Compatible, consistent overall structures for technical documentation
The itl-newsletter (in German)
Sign up for our newsletter and get the latest news on technical documentation, translation, software, and training.