itl – boost your content to success
So, you're successful. How do we know? Well for one thing, because your company would not exist otherwise, and you wouldn't be a part of it. You visited our website because you know that success doesn't just happen. If nothing happens, neither does success. It's as simple as that. That's the theory anyway. But what about the practice? What can we make happen for you?
Since 1982, our goal has been to help manufacturers impress their customers with great technical documentation. Worldwide. As a full service provider, we don't just focus on the text and graphics in the final print or online product – we're mindful of the background infrastructure, software, and workflows too. At itl, we help you to optimize every single aspect while always ensuring outstanding quality.
We have around 120 permanent employees – and every one of them is committed to quality. As a result, our quality management begins with the smallest translation detail and continues right through to company-wide consultation projects. We won't tell you just how many specialists contribute to the success of your project – unless, of course, you really want to know. That's because when it comes to customer care, we're with the Highlander: "There can be only one." You are assigned a dedicated project lead who provides advice and support as well as managing your projects to make your content successful. And you can see just how successful we are here from the fact that we haven't stopped growing since 1982.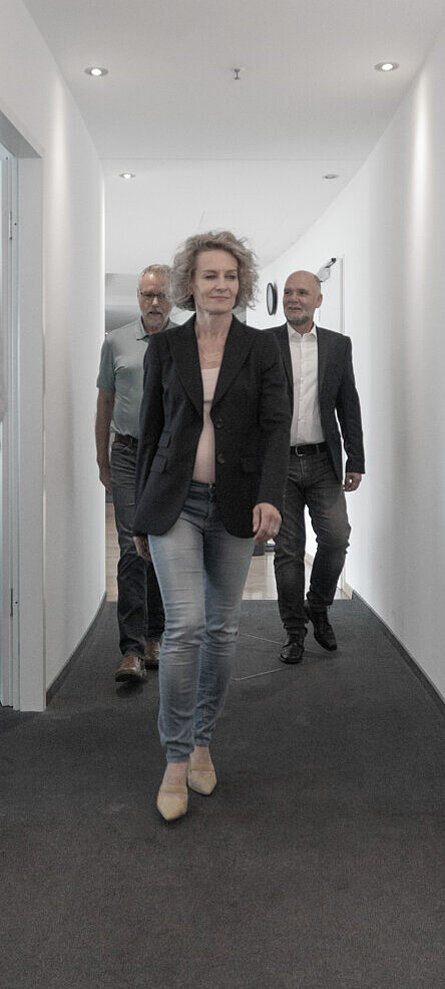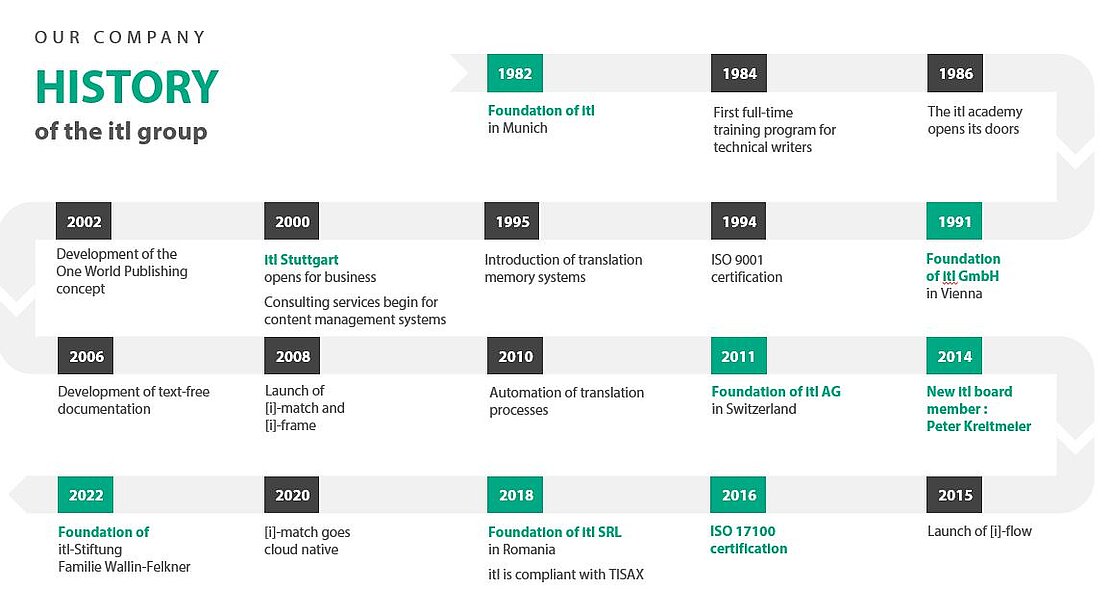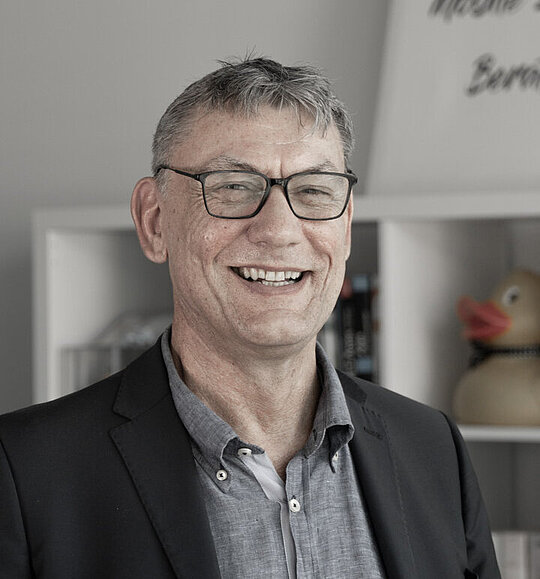 itl is a family-owned company with international operations that conducts its business based on the following ethical principles:
We work constructively and in close partnership with our staff, suppliers, and customers. We want them to consider us one of the best and most innovative companies in our field.
We treat each other with mutual appreciation, respect, and integrity. This allows us to carry out our work with enjoyment and enthusiasm.
An environment in which ideas, creativity, and progress can flourish is important to us. And we want our customers to reap the benefits of our innovative strength, our technological insights, and our implementation expertise.
Together with our customers, we want to strengthen our position as a global player, grow domestically and internationally, and take pride in our company.
As a company, we look beyond the workplace and actively take on social responsibility in the community.
Our motto for social action: "Actions speak louder than words". True to these wise words popularized by Abraham Lincoln, we have, for several years, supported a number of organizations that aim to ease suffering and hardship in our society. At itl, we believe that social responsibility requires us to look beyond the workplace and to actively support social action.
We support the following organizations ...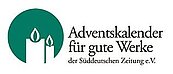 The Süddeutsche Zeitung newspaper has encouraged the public to become involved in social causes since 1948. The "Süddeutsche Zeitung Advent calendar" initiative supports people in the local area who find themselves in need or in crisis situations.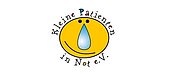 In Germany, a child is involved in an accident every 18 seconds. Since 2004, the children's charity "Kleine Patienten in Not e.V." has provided emergency services, hospitals, crisis intervention services, and women's refuges with comfort teddy bears. They help to calm and console children in difficult situations.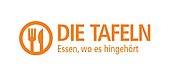 There is a surplus of food in Germany, and yet there are still people who do not have enough to eat. The German food bank charity "Die Tafeln" collects surplus food that is still of acceptable quality and regularly passes it on to those in need.
... and are also climate neutral.
At itl, it is important to us to contribute to sustainable development through climate protection. That's why we joined the German climate foundation "Allianz für Entwicklung und Klima" in 2019 and have already reached our goal: we are climate neutral!
We avoid CO² emissions wherever possible: the electricity we use is 100% green, we keep our energy consumption to a minimum, and we try to avoid flying for business reasons. We compensate for those emissions that cannot be avoided completely by purchasing climate protection certificates. Click here to see our Climate Neutral Certificate.
itl has been successfully audited for compliance with TISAX
itl is certified in accordance with ISO 9001:2015, ISO 17100:2016 and ISO 18587:2018
In 2021, itl was officially recognized as an apprenticeship training company by the German Chamber of Commerce
itl is an Across Certified Language Service Provider
itl is an RWS Group LSP Partner
itl is a certified service provider, certified translation services provider and Bronze Partner of Quanos Content Solutions
itl is a certified translation services provider for the Fischer Information Technology content management system TIM 4.0
itl is a member of tekom, the German Association for Technical Communication (www.tekom.de)
itl is a member of Tecom Schweiz, the Swiss Association for Technical Communication (www.tecom.ch)
itl is a member of DTT, the German Terminology Forum (dttev.org)
Not only is itl certified, our Quality Management Officer and Information Security Officer act as a first point of contact for our internal staff and onsite for customers when it comes to issues related to quality and security.
Not only do we work in a wide range of industries, we work for companies of all sizes too.
If you can't find your industry in our selection of customers, that doesn't mean that we are not experienced in your market or specialist area. These companies are just a selection of our reference customers.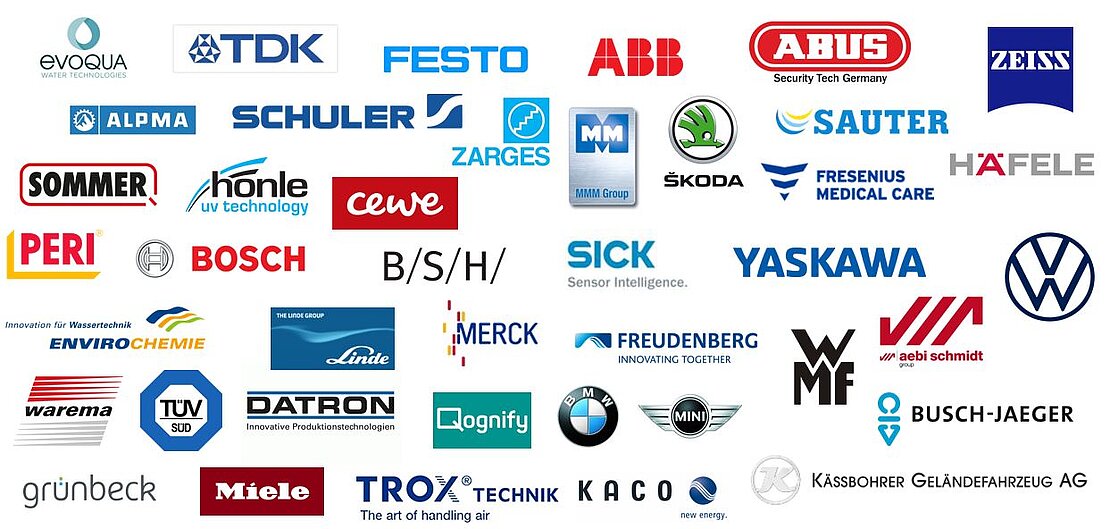 You can tell from our partner network that when it comes to implementing your projects, the combined know-how of highly specialized experts is (indirectly) at your fingertips. To meet your needs using the latest technology, we collaborate with a number of companies who we select in line with our stringent quality and reliability requirements and based on our quality management system in accordance with DIN EN ISO 9001:2015.
We enhance our own core expertise through continuous transfer of knowledge and skills and in combination with the specializations of our partners that complement our own. This allows us to offer you innovative services and comprehensive system solutions for all your company's information processing workflows.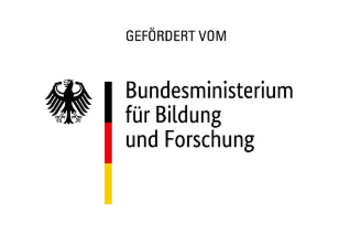 itl has invested heavily for many years in projects that optimize technical communication workflows and support our customers in navigating their digital future. Since the start of 2021, these projects have been partially funded by the Federal Ministry of Education and Research (BMBF) in Germany. The goal of this funding is to consolidate Germany's position as a center of innovation and to promote research activities, particularly those of small and medium-sized companies. The fact that the Federal Ministry of Education and Research sees our projects as worth funding is a vindication for us and a further incentive to continue with our approach as a technology and solution provider. Right now, funding has been granted primarily for further development of our Language Management Platform [i]-match. In the future, we also plan to apply for funding for sub-components of our planned digital ecosystem.