Do you enjoy making things happen? Do you like a challenge and want to make the most of your skills? Do you like to help and support others? That's essentially what we do at itl: we help our customers to successfully tackle their projects. At itl, we also need team players in-house. That's because although each of us works independently, we regularly collaborate in teams too. If that sounds good to you, then apply today! We look forward to hearing from you.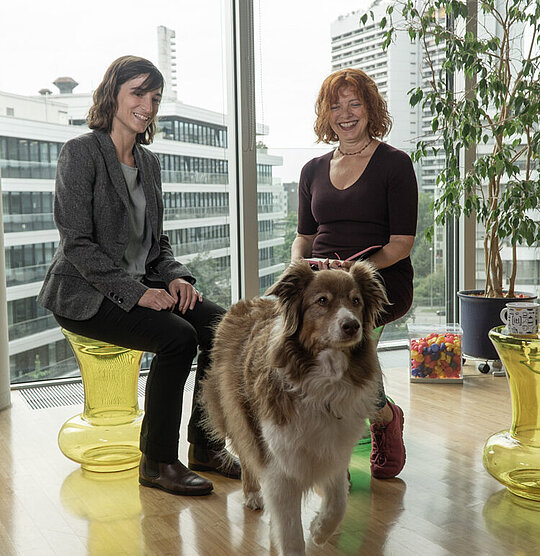 We are looking for freelance technical writers (m/f/d) to write technical content in English and German for mechanical engineering, plant engineering, information technology, automation, telecommunications, and e-commerce.
We are always looking for freelance translators (m/f/d) to translate technical content, marketing copy, contractual documents, software, and training material.
We are growing! If you are a freelance technical writer (m/f/d) based in Austria (Vienna, Salzburg, Linz, Amstetten, Graz, Klagenfurt, or surrounding areas) and specialize in writing technical content in English and German, we'd love to hear from you.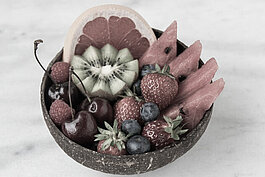 Fresh fruit and ice cream at our offices
Company beach volleyball team, the "itl Volley Ducks"
Company events such as anniversary, Christmas, and New Year celebrations
Coffee and water at our offices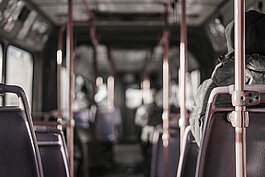 Company pension plans and contributions
Contributions to public transport costs
Capital accumulation plans
Birthday vouchers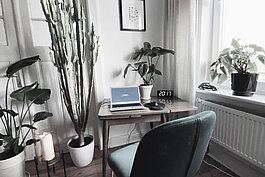 ... for a better work-life balance:
Option of working remotely
Flexible working hours
Flextime / time banking options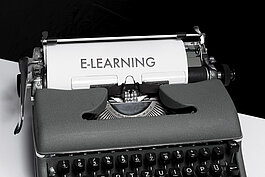 ... for your personal development:
Tailored training opportunities
Access to e-learning platforms
Coaching concept: peer training program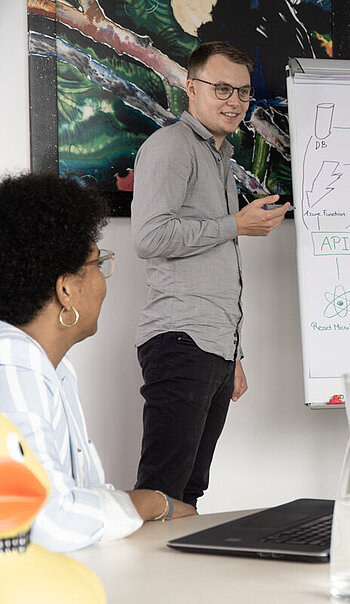 The future is now. The world is waiting.
The future is a wonderful thing. Especially if the outlook is positive. That's certainly the case at itl, and you could be a part of it. Technology and communication have been itl's forte since 1982. And as we move into the future, they will continue to grow and will become even more important. There are two aspects here: the communication of technology and the technology of communication. And we are specialists in both.
Our products are seen, read, listened to, and most importantly appreciated throughout the world. We work for companies of all sizes, including multinationals who sell their products across all seven continents. And with these products, our manuals, visual guides, videos, and apps are also supplied to buyers, and to users. We help these users to understand and to easily operate technical products and so to really enjoy their purchases. Of course, itl isn't center stage in this. It's a bit like a movie: everybody knows who the actors are, but nobody knows the writers. That's the life of a hidden champion: proud, successful, but certainly not famous.
Would you like to join a diverse and versatile team where your job is to communicate technology? As it happens, we need team members with expertise in a variety of areas in order to continue providing our customers with services of a consistently exceptional standard. With the growth of AI and APIs in the field of technical communication, developers and programmers are also a welcome addition to our team. Do you think that your skills match one of our job descriptions? Then don't delay – apply now! We look forward to meeting you.
Regardless of whether you ultimately join our team, we look forward to your application and would like to thank you for your interest in working at itl.
Here's a quick tip for your application: make sure to describe yourself and what makes you stand out. Let us know what you think you could contribute at itl and what you would like to achieve as a member of our team. Finally, it is important to us that we develop together – that's why we like our team members to be committed, curious, and eager to learn.
Here's how to apply: