Stay in the loop with itl
If you're looking for background information and practical tips for your work, then the itl standards guide and newsletter are a great place to start. And if even more detail is what you need, why not register for one of our seminars or workshops? Our free evening events or webinars are also a great way to deepen your knowledge.
You can also contact us at any time by phone, email, or using the contact form.
We look forward to hearing from you!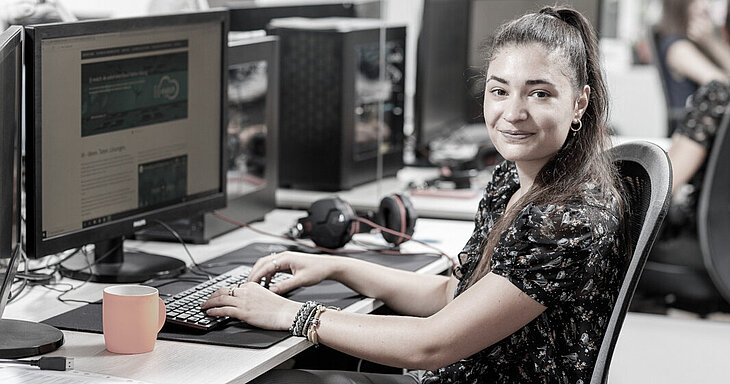 Send us a message
We look forward to receiving your message via the contact form and will get back to you as soon as possible.
Locations
itl: at home in Europe and in any language
itl is the one-stop shop for all your technical documentation requirements. We can speak any language, but Europe is where we feel at home: our head office in Germany is in Munich, with additional locations in Stuttgart and Beckum. In Austria, you can find us in Vienna, Linz, and Graz. In Switzerland, you can visit our office in Kreuzlingen. Our latest office is in Brașov, Romania.
We believe that onsite, tailored advice is essential. It helps us build the mutual trust that is the cornerstone of successful long-term collaboration. You are welcome to visit us or to arrange an appointment at a location of your choice.
We look forward to meeting you!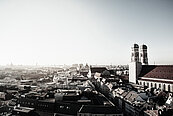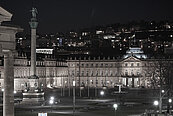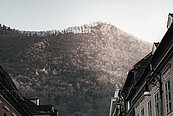 Your guide to the 16 most important laws, EU directives, and standards (in German)
What can I expect from the new itl standards guide?
An overview of the top 16 standards, such as 82079‑1, 20607 and 9241, including the most important aspects in each case.
Background information on the standards, directives, and corresponding guides.
An explanation as to why the selected standards were included in the TOP 16 is also provided as well as information on those standards that were left out.
There is also an overview of the most important signal words for safety information (danger, warning, caution, important, and notice) in 40 different languages.
Seminars on standards (in German)
Would you like to know more? Check out our seminar schedule.
What our readers have to say
"The standards guide is fantastic. I can hardly think of anything to improve it."
"Thank you so much to Dieter Gust for putting this together (Greetings from Graz!)!"
"Yep, all I can say is: thank you very much, incredibly valuable :-))"
"A great compendium. Fantastic work. Thank you."
"A solid foundation, thank you for all the hard work."
"Thank you to itl and to Dieter Gust for all your hard work in compiling this information! The standards guide is excellent and hugely important, I consult it myself far too rarely though! All the standards could be discussed in a little more detail, one or two additional pages. But that would probably overlap with your seminar."
"I find the essential work carried out by itl in terms of technology (software, methods), training, and the technical documentation environment outstanding."
"In our Technical Documentation team, we usually only consult standards when these are required, e.g., for tenders. After taking a closer look, it looks like our daily work in technical documentation is usually 'approximately' what the standards require."
"Your standards guide is simply super, a great compendium of the standards, etc., that I would otherwise have to put together myself. That would be a lot of effort. Many thanks to the authors for their great work!"
"A solid introduction to the standards – short and sweet with numerous links – excellent job. Additional information (e.g., references to your blog, etc.) rounds the guide off."
"You have created a solid and comprehensive reference work! Beginners and documentation experts alike can use it to get their bearings. What's more, it also discusses many other interesting and detailed aspects of daily work and design planning. Research on supplementary requirements (e.g., for specific products) can and must be conducted by each of us individually anyway. Compliments to the team!"
Stay up to date with the itl newsletter (in German)
Our monthly newsletter includes valuable tips for your daily work, the latest news from the world of technical documentation, translation, and training, invitations to our events, and the latest posts from the itl Blog – all delivered straight to your inbox.
Stay informed and register now.