Stay in the loop with itl
If you're looking for background information and practical tips for your work, then the itl standards guide and newsletter are a great place to start. And if even more detail is what you need, why not register for one of our seminars or workshops? Our free evening events or webinars are also a great way to deepen your knowledge.
You can also contact us at any time by phone, email, or using the contact form.
We look forward to hearing from you!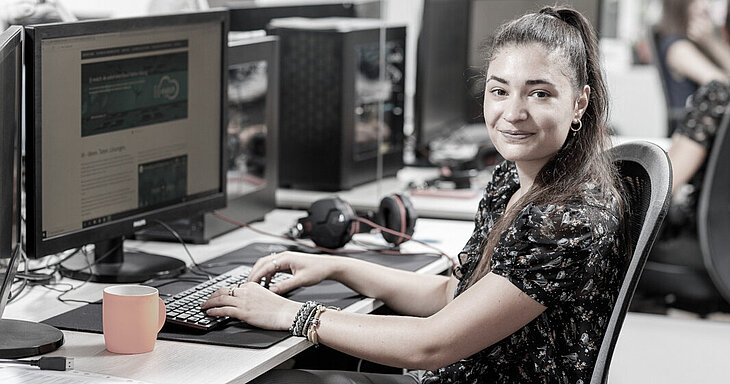 We look forward to receiving your message via the contact form and will get back to you as soon as possible.
itl: at home in Europe and in any language
itl is the one-stop shop for all your technical documentation requirements. We can speak any language, but Europe is where we feel at home: our head office in Germany is in Munich, with additional locations in Stuttgart and Beckum. In Austria, you can find us in Vienna, Linz, and Graz. In Switzerland, you can visit our office in Kreuzlingen. Our latest office is in Brașov, Romania.
We believe that onsite, tailored advice is essential. It helps us build the mutual trust that is the cornerstone of successful long-term collaboration. You are welcome to visit us or to arrange an appointment at a location of your choice.
We look forward to meeting you!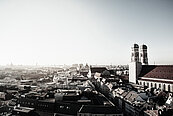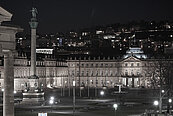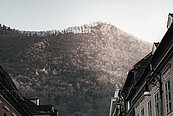 Our most important documents for you
Stay up to date with the itl newsletter (in German)
Our monthly newsletter includes valuable tips for your daily work, the latest news from the world of technical documentation, translation, and training, invitations to our events, and the latest posts from the itl Blog – all delivered straight to your inbox.